The Institute staff includes members of the faculty at the College of Communication & Information and other departments at Florida State University. These staff have a wide variety of interests including archives and records management; ethnographic studies of information use; change management; evaluation of information services and resources; information technology and organization strategic planning; libraries in a networked environment; and a range of other skills. 

CHARLES R. MCCLURE, PH.D. 
DIRECTOR
Francis Eppes Professor
Phone: (850) 644-8109
Email: cmcclure@ci.fsu.edu 
Biography   

MARCIA MARDIS, ED.D.
ASSOCIATE DIRECTOR
Phone: (850) 644-3392
Email: mmardis@fsu.edu
Biography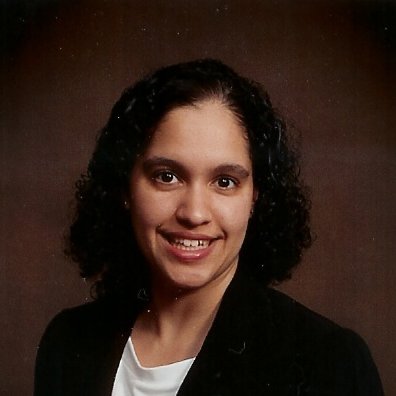 FAYE JONES, PH.D. 
SENIOR RESEARCH ASSOCIATE
Phone: (850) 645-2200
Email: fjones@fsu.edu
LinkedIn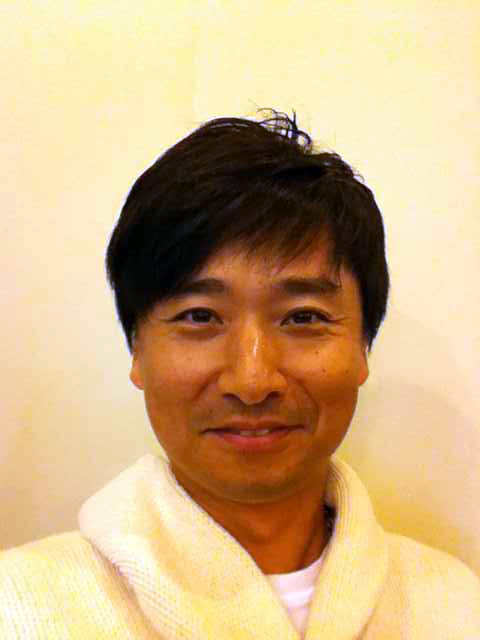 JUNG HOON BAEG, PH.D.
POSTDOCTORAL RESEARCHER IN INFORMATION SCIENCE/RESEARCH COORDINATOR
Phone: (850) 645-2200
Email: jbaeg@fsu.edu
CV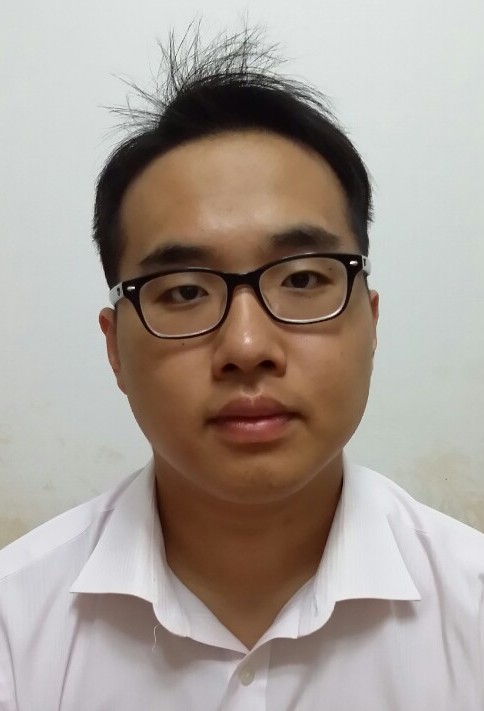 SANG HOO OH
RESEARCH ASSISTANT 
Email: so17c@my.fsu.edu 
Biography
">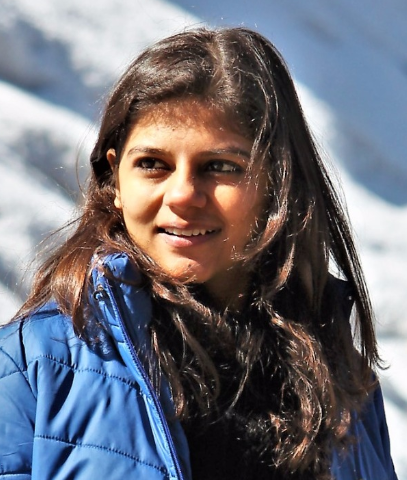 DIVYA PAHUJA  
Research Assistant
Email: dp17g@my.fsu.edu
">