Tesla, Inc. Summer Internship: Research Assistant Divya Pahuja's Update
---
Tesla, Inc. Summer Internship: Research Assistant Divya Pahuja's Update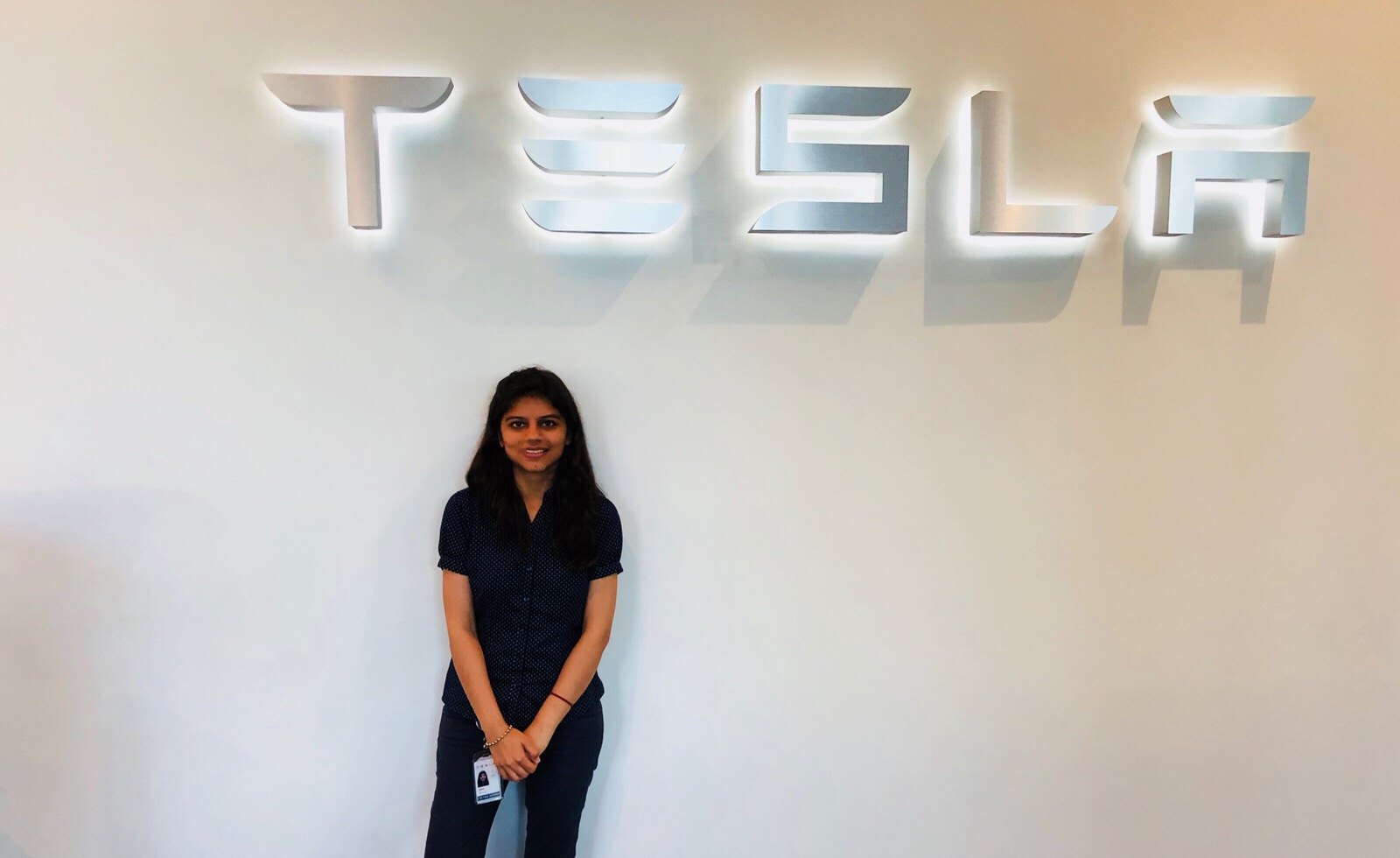 Divya Pahuja, FSU Master's of Science in Information Technology (MSIT) student and research assistant with the Institute, earned a coveted 12-week summer internship at Tesla, Inc., in Palo Alto, California. We checked in with her to learn more about this experience.
Pahuja responded: "About how is it going here, it is just awesome!"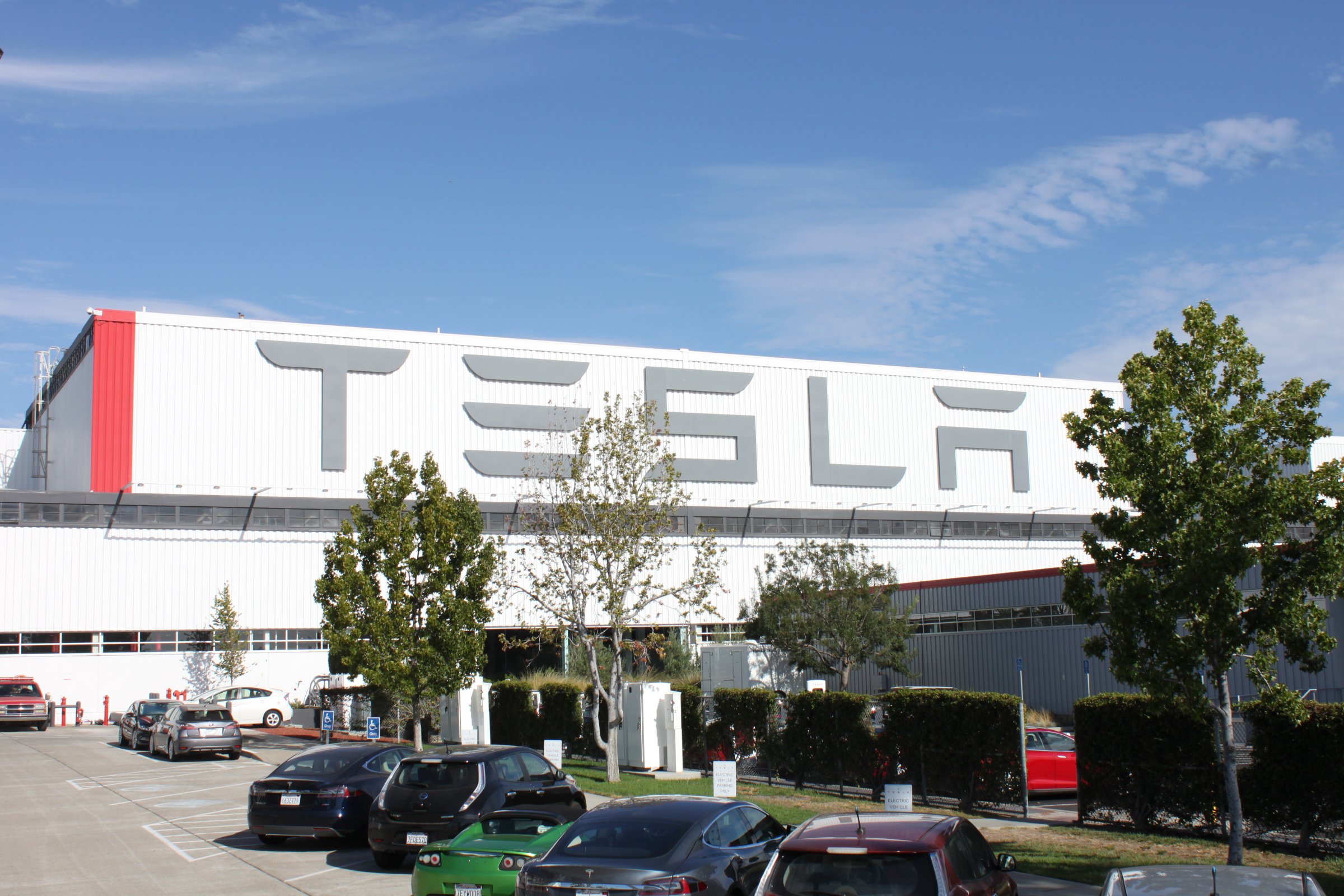 According to Pahuja, this internship provides a supportive and collaborative learning environment in business and systems analysis and software products. Here, Pahuja has the opportunity to work with Tesla's technical systems to learn about solar energy products for overall business operations and sales in roof fulfillment. She recently volunteered with a group of interns to help them reach their production goals. 
Pahuja also let us know the food options and coffee are excellent there, especially when free! We are looking forward to learning more of the experience as she returns to the institute this fall.