Dr. Marcia Mardis Presents at EduTECH International Conference & Expo in Sydney, Australia
---
Dr. Marcia Mardis Presents at EduTECH International Conference & Expo in Sydney, Australia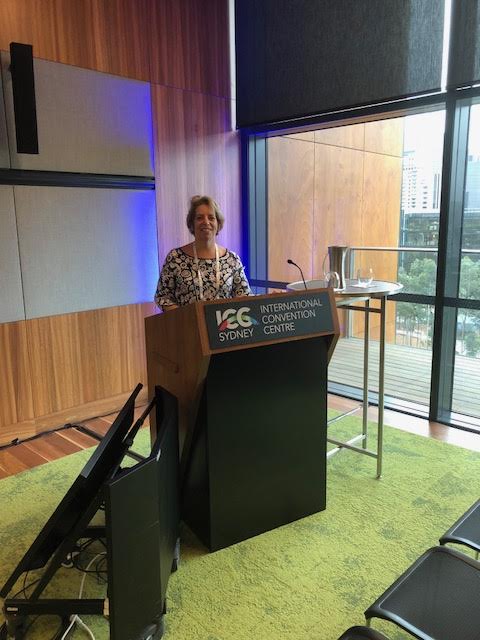 Institute Associate Director Marcia Mardis traveled to Sydney Australia, June 4-10, 2018 to attend the EduTECH International Conference & Expo in Sydney, Australia. Dr. Mardis was invited to deliver four international keynote presentations, including new AASL standards and open educational resources. Dr. Mardis explained that EduTECH is a really interesting, unique, and well-attended conference.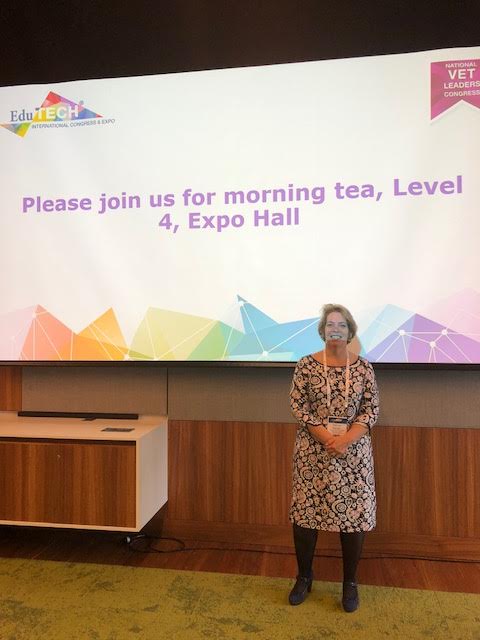 Dr. Mardis also presented on school-to-career pathway mapping in information technology and building an advanced manufacturing body of knowledge. These two presentations report research from the institute's the National Science Foundation grants including a three-year study, funded with $800,000, to measure the effectiveness of the classroom-to-career path offered by advanced manufacturing programs at Chipola College and collaborating colleges in Northwest Florida. 
According to Dr. Mardis, the conference was an interesting opportunity to participate in two congresses, or tracks: Future Libraries and Vocational Education & Training and noticed their similarities. Dr. Mardis highlighted that all of the sessions were well attended and noted the major interest in the new National School Library Standards, as well as in the institute's empirical research in the technical fields of IT and advanced manufacturing.
Attendees followed Dr. Mardis down the hall to keep talking about IT certifications!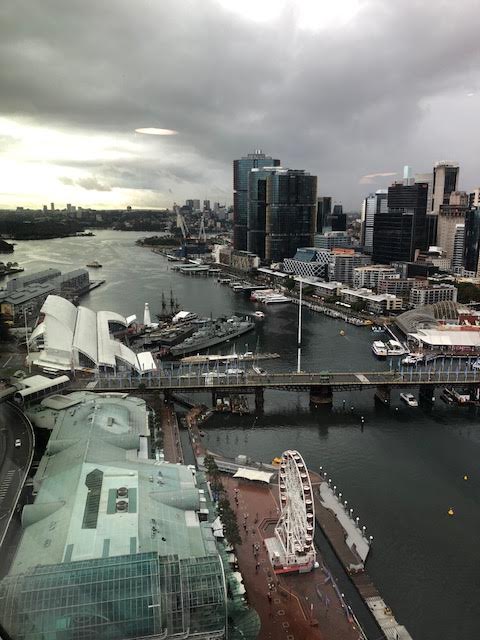 In this 4 day trip, Dr. Mardis met with researchers from Charles Sturt University and the Director of School Libraries for New South Wales.